About me: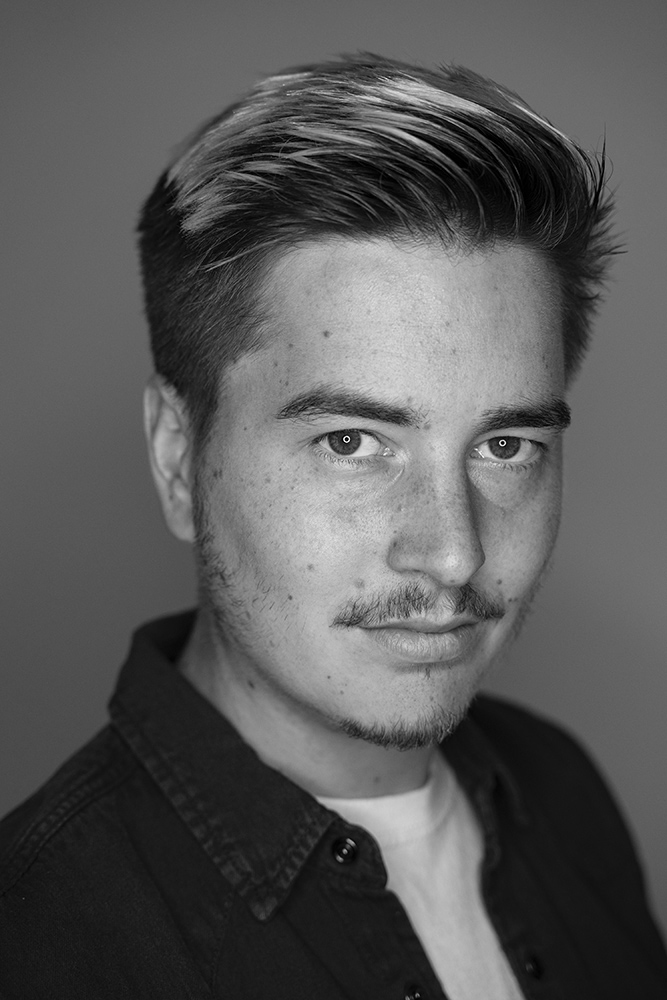 My name is David, I am a 27 year old digital artist from Upper Austria.
My passion is creating appealing stuff. To realize my ideas I use my pencils, my camera or some creative software. I am always excited to experiment with new things to get a cool result.
I am currently working as a media designer focusing photo- & video projects and animation.
Below you can find my CV and links to my 500px, Youtube, Instagram, Linked In and Behance account.
If you are interested to work with me, please contact me.